Not Only Larp is a Spanish organisation with the aim of creating larps, edularps and changing society with larping. We have organized larps as Conscience, Mission Together, Blue Flame and Countdown.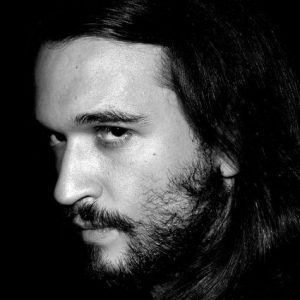 Enrique Esturillo
Designer
Enrique worked for 15 years in television, is a quite skilled photographer and thinks that role-play games take the place of organized religion in his life. He hates deadlines but can pull an all nighter as a pro, if motivated properly.
He has been playing larps since 2000, and working as writer and designer with an informal work group of larpers from the Canary Islands. He is interested in the academic and formal studies of larp as an art, education and communication form, and the concept of larptivism as a tool for social change. He is part of NotOnlyLARP as a one-man think tank, writer and on-site director. He is developing with Esperanza a philosophy/work process about designing and running larps building on their common backgrounds in TV and cinema.
Pronoun: He/Him 
Owner of two cats, day job spent coding. Currently located in Cáceres, Spain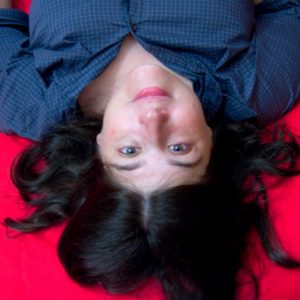 Espe Montero
Producer and Designer
Espe is a feminist, LGBTQ+ activist, and a firm believer in larptivism, i.e. larp's potential to raise awareness and inspire social change. 
They started NotOnlyLarp with Enrique and other friends, and is usually the project manager and producer of NOL's larps. She finds that running a larp requires similar abilities as organizing a human rights demonstration.
In her past she has worked in the indie cinema scene as director, screenwriter and first assistant director (that is why they usually are in charge of making tasks happen on deadline).
She lives with a chronic pain condition that makes them the designated larprunner from a bed.
Pronoum: She/them,
Owner of two cats, day job spent selling digital marketing. Currently located in Madrid, Spain.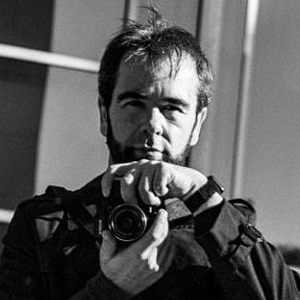 Kai Simon Fredriksen
Photographer
Got bitten by the larp bug after joining his first vampire larp back in the 90s. Since then, he has played in, arranged, photographed but never regretted being part of this wonderful and diverse community. 
"Inviting others in, not only to tell stories to them but daring to let them change the story, for the story to become something we tell together is a powerful experience. – As a player, I seek to do that experience. As an organizer, I hope to enable it. As a photographer, I seek to document it and make you look great in the process."
Pronoun: He/Him 
Norwegian whippet owner, day job spent working as a training manager. Currently located in Oslo, Norway.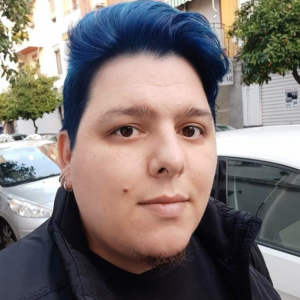 Alex Mitosis
Cook
This blue haired loudmouth scribbling burger smuggler spice orc works as a multiclass artist-cook. Writing and translating larps as a hobby began when some local heroes organized a small RPGs startup meeting soon after the infamous "Spanish Role Crime". Although he was the only assistant it was an awesome life-changing Call Of Cthulhu Solo Adventure.
Always brings tasty treats to meetings(and usually shares).
Basic bio: 
Pronoun: He/Him 
Day job spent working as a cook and illustrator. Currently located in Córdoba, Spain.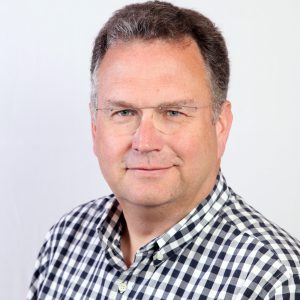 Jeffrey Mann
Proofreader
Jeff started larping late in life, but has been trying to catch up. He has written characters for several online and in-person larps and proofread many others.
Keeps people guessing by splitting time between Amsterdam and rural France. Previously, an IT industry analyst, he is currently an independent consultant and advisor.
Basic bio:
Pronoun: he/him
Owned by two cats and a dog
Thanks
We want to thank Muriel Algayres for her help with the concept. Laura T'Soni for her assistance scouting the location.
Hands at the safety page by Nina Teerilahti.
Pics at Experience page by Kai Simon Fredriksen and Stefano Kewan Lee.